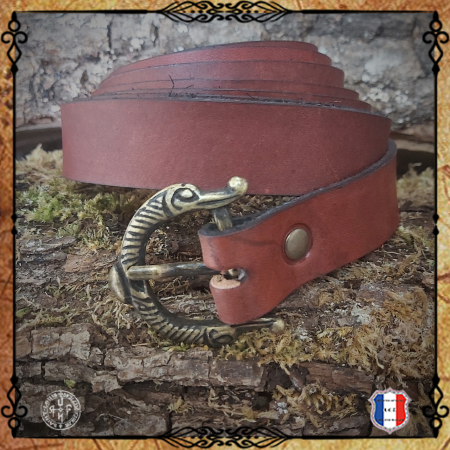  
CE
MOD : arc 2 flèches
AVERTISSEMENT : Le jouet imite une arme historique. Il n'a pas été conçu pour être utilisé pour de vrais combats. Ne frapper aucune créature vivante avec. Il doit être utilisé uniquement sous la surveillance d'une personne adulte. Utilisé de façon inappropriée ou avec négligence, le jouet pourrait causer, de par sa nature, des blessures graves. Evitez de porter à la bouche ou près des yeux.
MOD : BOW 2 ARROWS
G.B. WARNING : The toy imitates an historical weapon only. It has not been designed to be used for real fights. Do not try to hit any living creature.
It is to be used only under supervision of an adult person. If used inappropriately or carelessly, the toy might cause serious injuries, which are implied by its nature.
Avoid the area near the eyes and mouth.
Fabriqué en union européenne
POLE MEDIEVAL 150, chemin des Loriots
34170 Castelnau le Lez TEL : 0608567537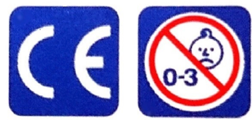 Garanties sécurité (à modifier dans le module "Réassurance")

Politique de livraison (à modifier dans le module "Réassurance")

Politique retours (à modifier dans le module "Réassurance")